Our Blogs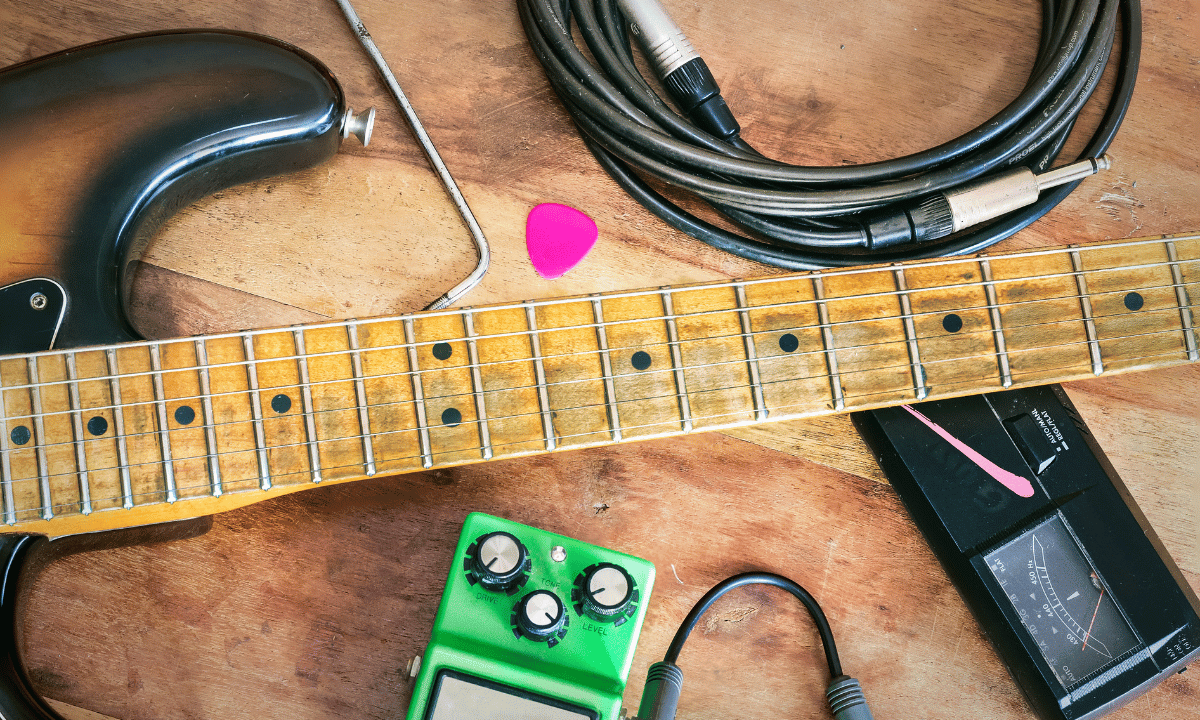 Guitar Essentials: The Top 10 Accessories Every Player Needs...
2023-11-30
Discover the essential guitar accessories every player should have! From tuners to maintenance kits, explore must-have t......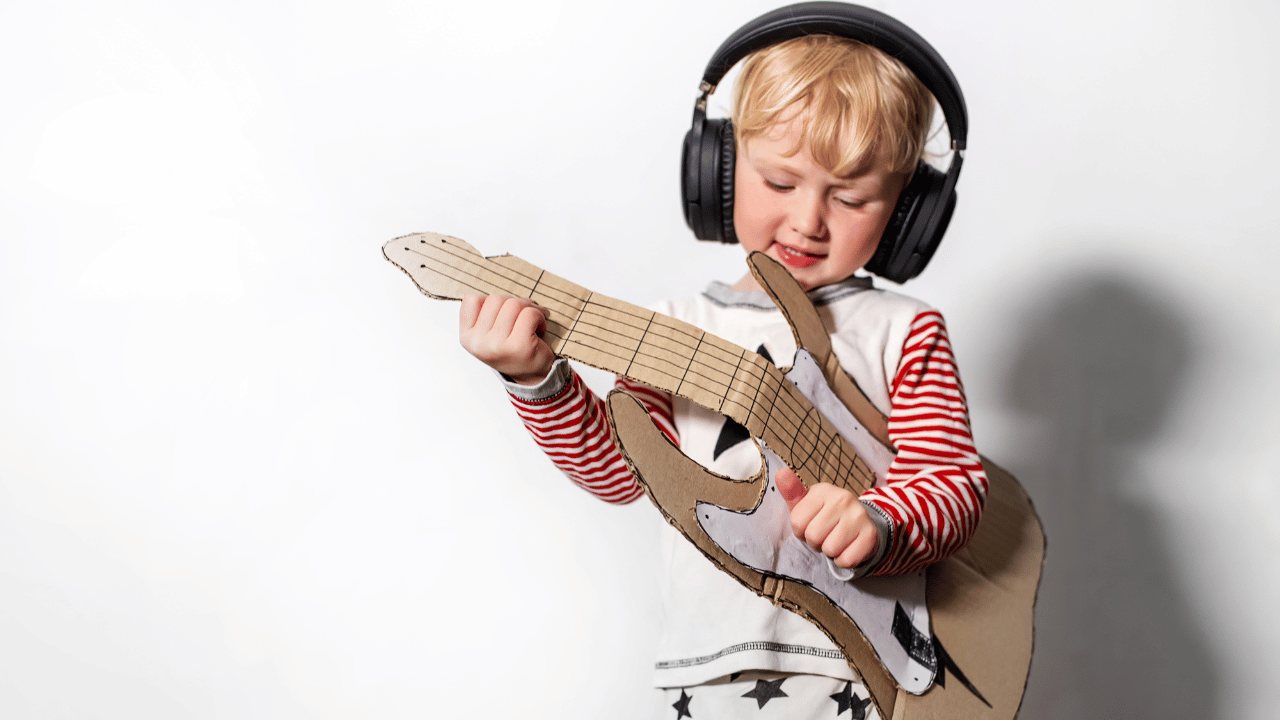 Tips for Starting Your Child Musical Journey...
2023-09-12
Discover expert tips for introducing your child to the world of guitar playing. Learn about choosing the right instrumen......
7 Essential Tips for Choosing Your First Guitar...
2023-08-25
Discover crucial tips for your first guitar choice, from budget to playability. Expert advice to find the perfect instru......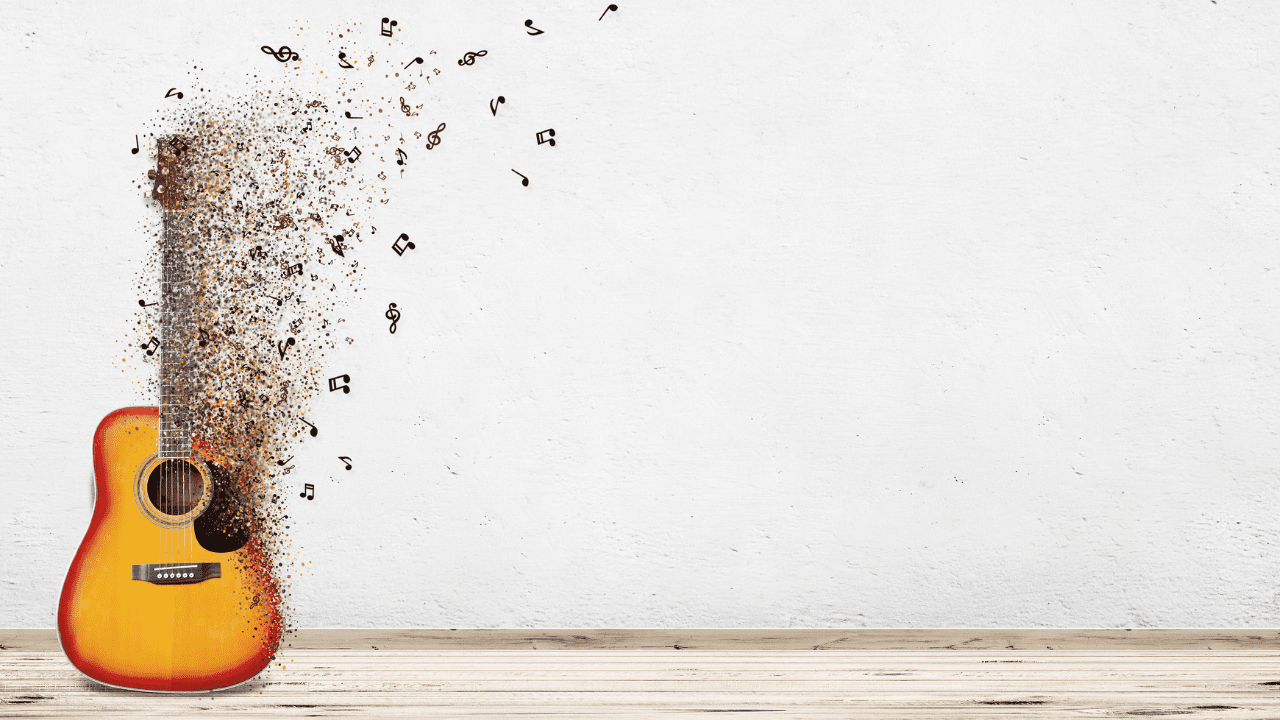 The Science of Sound: How Guitars Produce Melodies...
2023-07-30
Music has always been a captivating art form that has the power to stir our souls and evoke emotions. At the heart of ......
The Widespread Benefits of Learning Guitar...
2023-07-30
Music, the universal language of the soul, has the power to touch hearts, evoke emotions, and transcend boundaries. Amon......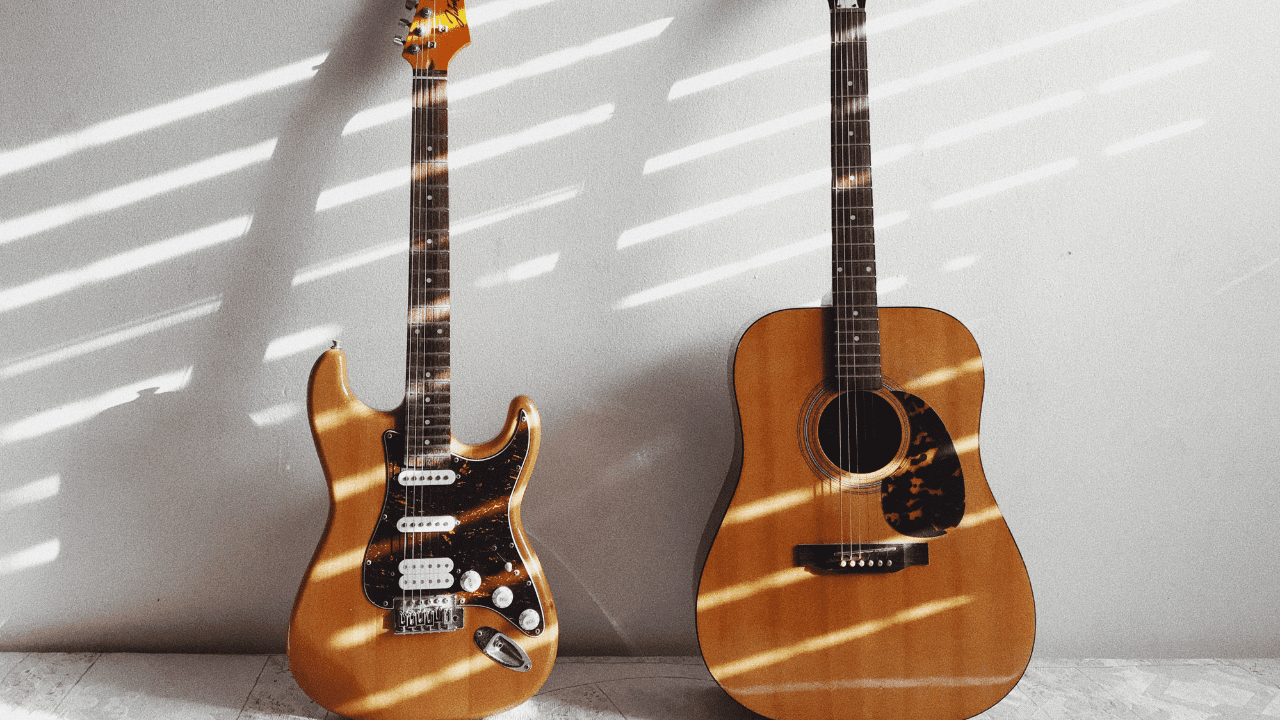 Acoustic vs. Electric: Choosing the Right Guitar for You...
2023-07-22
Choosing a guitar can be an important decision for any aspiring musician or experienced player looking to add a new inst......
Exploring Unconventional Guitar Tunings: A World of New Possibilities...
2023-07-22
When we think of playing the guitar, our minds often go to the familiar sounds of standard tuning. But did you know that......
Guitar vs. Piano: Which Instrument Should You Learn First?...
2023-07-19
Deciding to learn a musical instrument can be both exciting and overwhelming, especially for beginners. Out of the multi......